Postive Reviews From Our Students
Trusted By Thousands Of Students
Vipin B
TLH has small groups with just a few members to make sure there's enough attention to each student. They ensure we have the basics right and we all have a very fun and interactive class each day.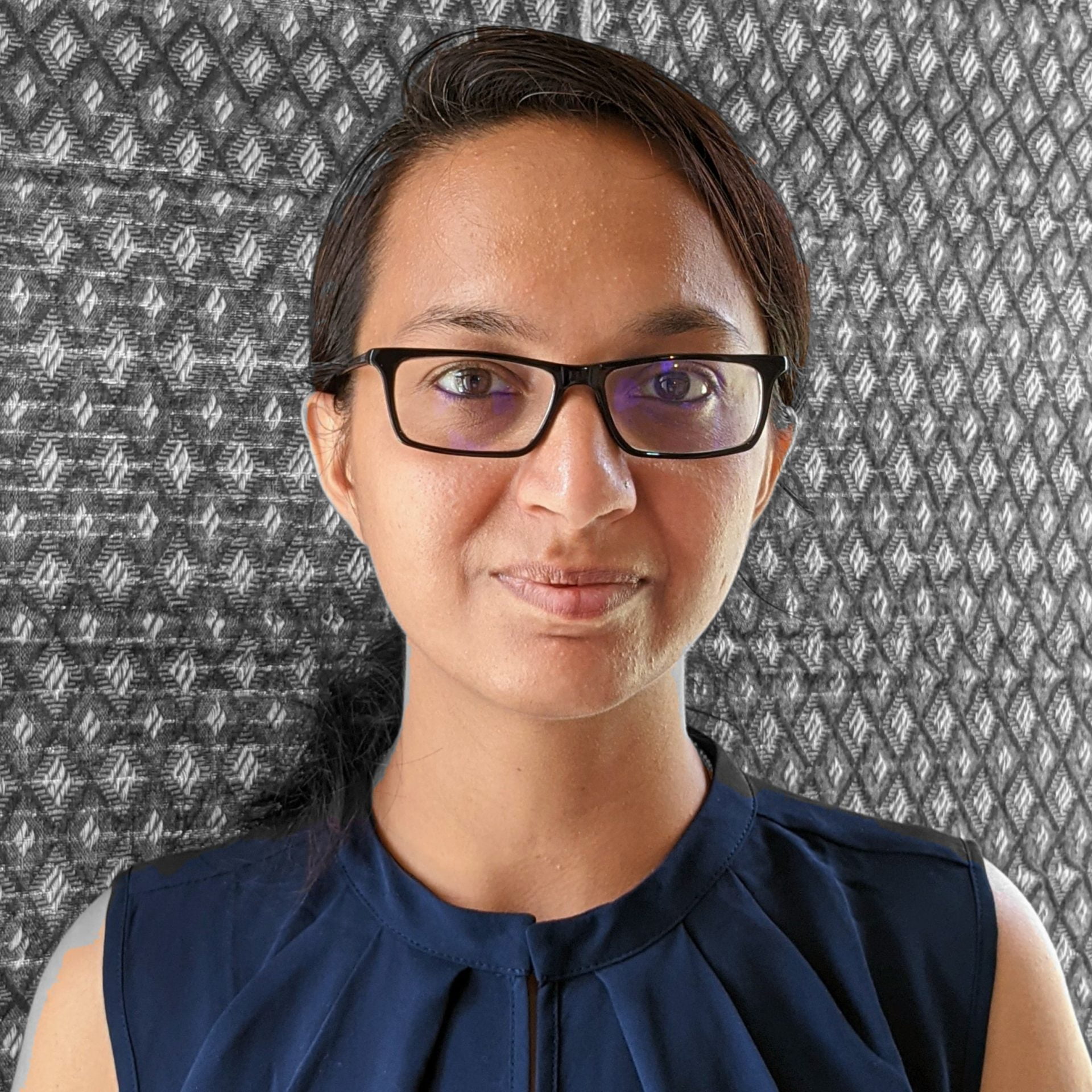 Dhruti Shah
At TLH you get your basic grammar right. The speaking exercises are extremely helpful to get a grip of the language.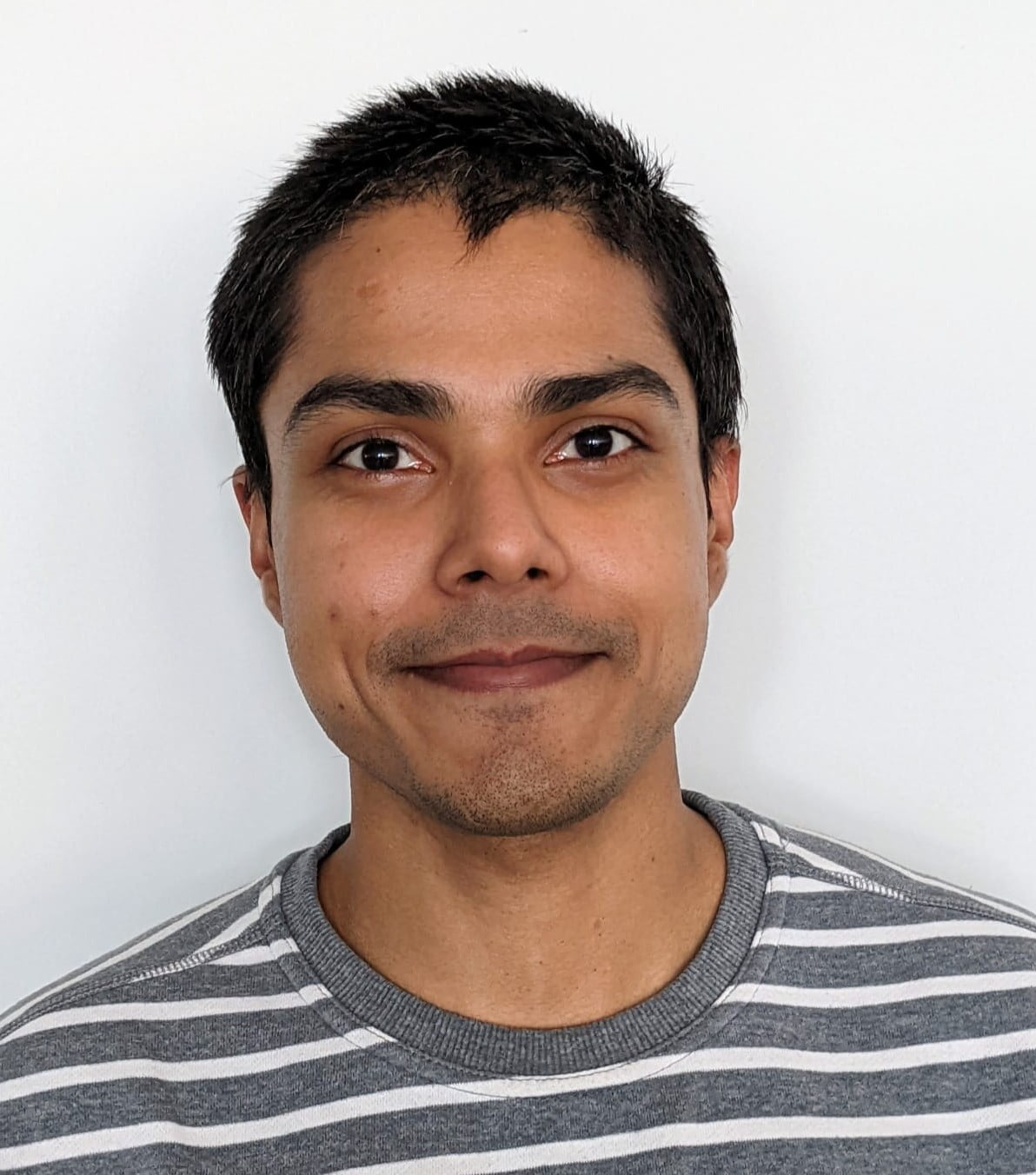 Bitan Malik
My mentors are very friendly, technically up to date, and well organized. The on-line course format fits well with students, workers, and language enthusiasts.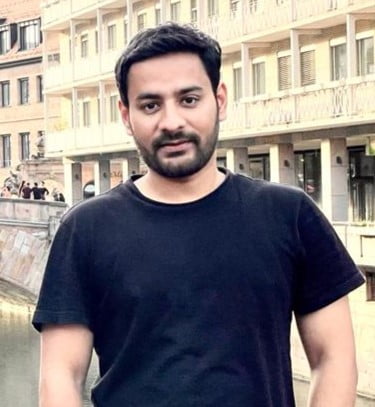 Ashit Gaur
I completed my German language training here to B1 level, and based on my experience, the trainers are unquestionably among the best German teachers. Their teaching method is engaging and interactive.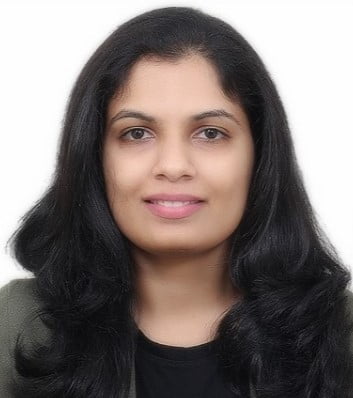 Shrindhi Meti
The Faculties go above and beyond to ensure that we fully get the grammar concepts through visual representations. They offer a choice of scheduling options, as well as high-quality materials at an affordable cost.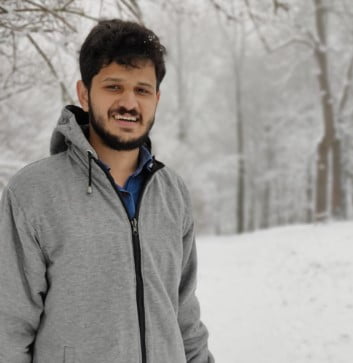 Ajinkya Patil
The classes are structured & very easy to follow and understand. They are also available around the clock, which is an advantage for me as someone who has missed some sessions due to my university.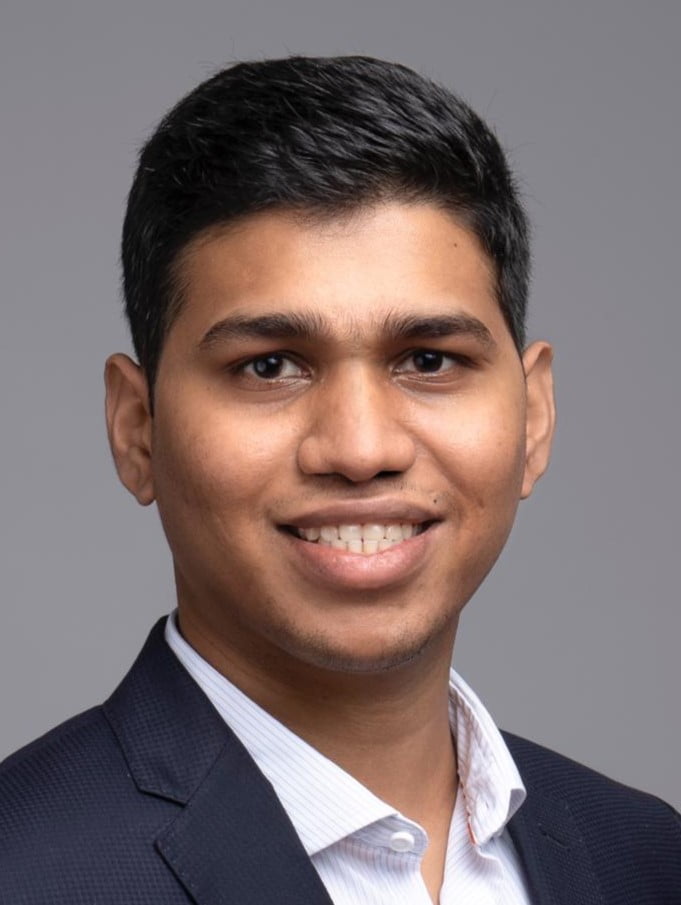 Prathamesh Patil
The courses are inexpensive, simple to follow, and packed with useful knowledge. TLH is recommended if you want to take a solid German course.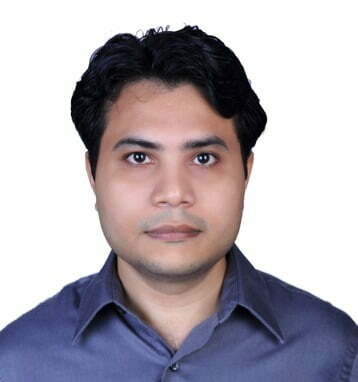 Sunil Kardam
I have been fortunate enough for being associated with 'TLH', for that the faculty there is super accessible and always ready to go beyond usual classes, to support the learning.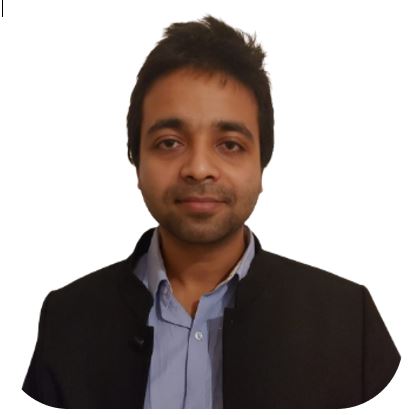 Saroj Debnath
What I like about The Language House is that I don't have to memorise everything; instead, I can understand the meaning of a term or a new grammar rule by the uniquie teaching methodologies.
Ruchi Tanavade
2022-12-29
The classes are regular, which I like the most and its an hour everyday so its not too much but isn't too less too. There are plenty of exercises for each topic. The teachers are very friendly and encouraging and are available to solve any doubts we have, even outside class hours.
karthick arumugam
2022-12-29
I'm learning german for past 6+ months. Experienced professionals, who are friendly and cooperative. Timing is flexible and highly recommended. Also the course fees is also very reasonable.
Sankara Subramanian
2022-12-29
The quality of class and experienced teachers made learning so easy. Batch size of class is very small is an added advantage and it helps a lot to learn the language. The feedback from teachers are valuable to improve our language skills. Thankyou Shubham Sir and Satyajit Sir for making class more interesting and happy to be part of TLH.I would recommend The Language House to enroll the coarse who aspire to learn foreign languages.
I have been studying in THE LANGUAGE HOUSE since 4 years. The teachers are well qualified and trained. With the help of THE LANGUAGE HOUSE I managed to do my German language. The management is excellent and the teachers are super. THE LANGUAGE HOUSE include almost every foreign languages. My best decision was to study in THE LANGUAGE HOUSE. It is highly recommended to join THE LANGUAGE HOUSE if you want to learn any language.
Classes with Shubham Sir and Satyajit Sir at The Language House have been so worthwhile! They have an amazing way of breaking things down so that they are understandable, and always keeping it light and fun. I would highly recommend to join The Language House to learn new languages.
It was wonderful experience of learning A1 level with Language house for last 6 months. Initially I was bit hesitated about online class, but language house made me comfortable. Thanks to The Language House, I had a great time learning the language, that too at my pace. I am especially grateful for assigning a trainer like Shubham Sir. He is extremely knowledgeable in the language. Especially, learning grammar was much easier as each concept was properly explained and revised him by so many times. I am happy that my time and efforts were well spent, also i would like to complete next levels of German with Language house only . I wish TLH all the best.
Shalaka kamble
2022-12-29
I would like to appreciate Shubham sir and his team. He is very good teacher. His every session was very helpful. I would to extend warm thank you for organizing an amazing session. Not only the session was informative but training material that was provided was also very interesting.🙏
siddhant sharma
2022-12-28
With best language training TLH also offers flexible timings which is one of their best features. Having classes according to the personal schedule is so difficult for students like me who work in shifts and want to learn new language to achieve their next goals. Almost all other institutes refused my request for having classes according to my schedule. But, after being introduced to TLH, my biggest problem was solved. Shubham Sir & Satyajit Sir are the best teachers you could hope to find if you want to study German. Sometimes I also attend classes from my office, which prevents me from participating in them. Therefore, the next day just for me, they take the class so that I don't fall behind in Speaking. Simply put, TLH is the place for you if you don't only care about doing it EASILY, but also about doing it perfectly.
My journey of learning German from The Language House has been wonderful, as every faculty has been kind and patient with me and understood my pace of learning. They've made learning a foreign language easier.
Nikhil Deshpande
2022-12-28
One of the best tuition for learning languages. A very detailed and creative way of teaching makes your hold of language strong. Thank you, Shubham & Satyajit Sir for best classes.