Exploring French Cuisine and Language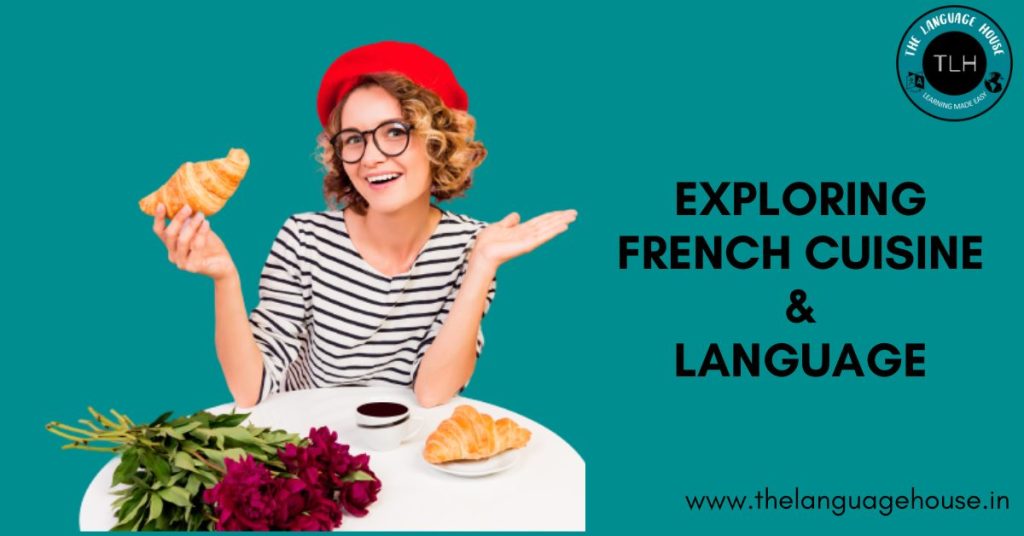 Learning a new language is an exciting adventure, and one of the best ways to immerse oneself in it is through exploring its cuisine. French cuisine is renowned worldwide for its richness and variety, and learning the language can help you experience it on a whole new level. In this blog, we will explore the delicious side of learning French and how it can enhance your language learning experience.
French cuisine is as diverse as it is delicious. From delicate pastries to hearty stews, the French have a reputation for their attention to detail, quality ingredients, and traditional recipes that have been perfected over centuries. Whether you're a fan of seafood, meat, cheese, or sweets, French cuisine has something to offer for everyone.
By learning French, you can take your culinary journey to the next level. You can read menus with ease, communicate with chefs, and even learn to cook authentic French dishes. Understanding the language opens up a whole new world of gastronomic possibilities, where you can explore new flavors and techniques, and discover the rich traditions behind French cuisine.
To get started, you can begin with the basics. Learn the names of French foods, and their corresponding ingredients. This can help you when you're shopping for groceries or dining out in a French restaurant. You can also learn cooking terms, such as 'sauté,' 'grillé,' 'roux,' 'béchamel,' etc.
Another fun way to explore French cuisine is by taking a cooking class or watching French cooking shows. Many French chefs have become international stars thanks to their cooking shows, and by watching them, you can learn new recipes and techniques, and improve your understanding of the language.
In addition to food, French wine is another essential component of the country's culinary heritage. French wines are famous worldwide for their quality and variety, and by learning about them, you can gain a deeper understanding of French culture. You can explore different regions and varieties of wine, learn about their production methods, and pair them with different dishes.
In conclusion, learning French can be a fun and rewarding experience, and exploring French cuisine is an excellent way to enhance it. By understanding French cuisine, you can immerse yourself in the language and culture, discover new flavors, and make the most of your language learning journey. Whether you're a foodie or a language enthusiast, French cuisine is sure to satisfy your appetite for knowledge and adventure.